CUBE GALLERY EXHIBITS A BROAD SELECTION OF

CONTEMPORARY ART
The Cube Gallery shows art just as it could hang in your own home. I display pieces in this way so that it is easier for you to imagine how a painting, a photo, or a statue could be shown to advantage in your own interior.
 In the Cube Gallery you will find a broad selection of contemporary art. The present collection includes: paintings, drawings, textiles, assemblages, objects and design pieces. It is affordable art of good quality in regularly changing exhibitions.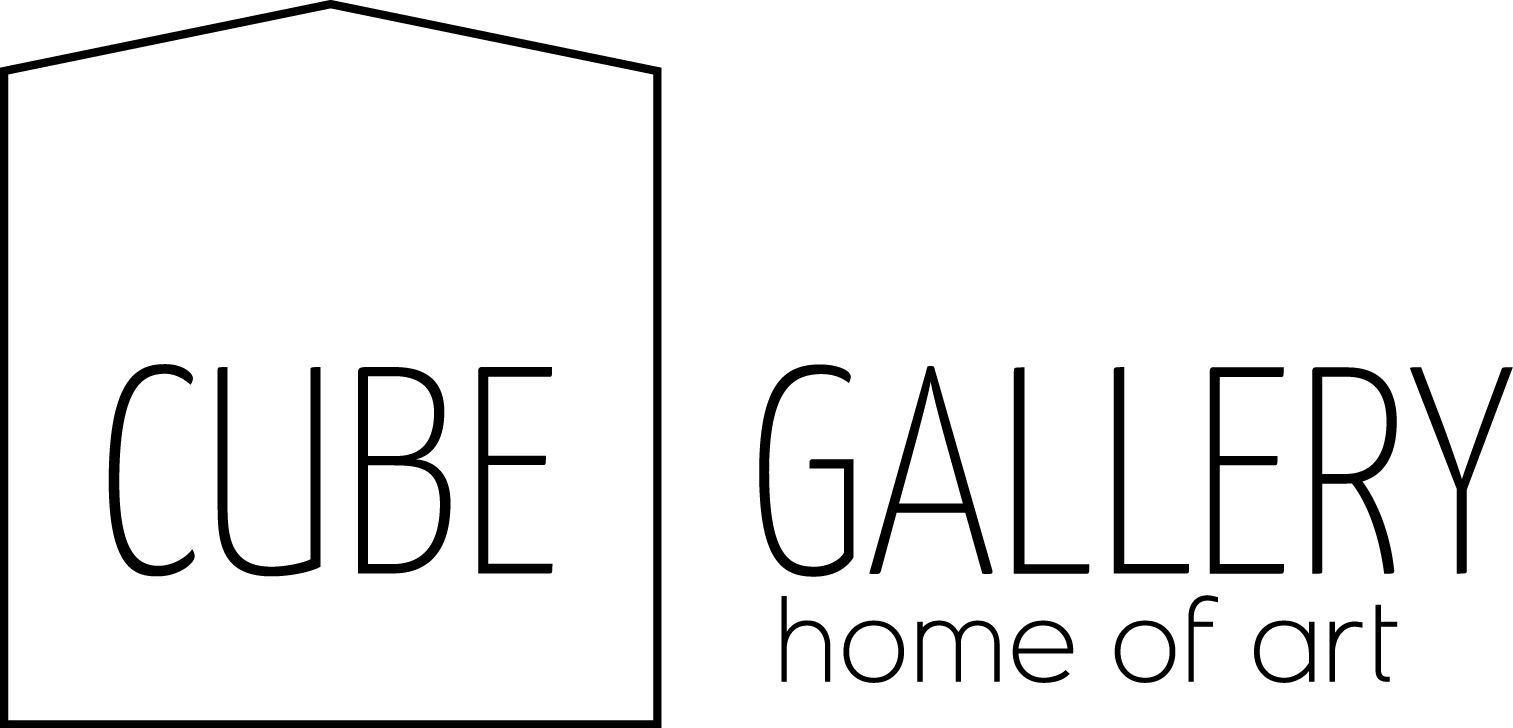 You can enjoy affordable contemporary art in varying exhibitions. As well as paintings by Mirjam Kuitenbrouwer, Henk van den Bosch, Babet Olde Weghuis, and Liesbeth Bos, you will find drawings by Jeroen Diepenmaat and wood grain prints by Danielle van Strien.
Be surprised by the textile art by Rita Kok and Paméla Maria, the photographs by Danielle van Strien, Aebele Trijsburg, Maarten Brinkman and Elise van der Linden.
click on a image for more information
Take an art tour through this beautiful villa built in 1909
You can come with colleagues, family, or friends, or on your own, for an afternoon or an evening: for an outing with colleagues, to celebrate a birthday or, simply as an art lover.
These guided tours last about an hour and a half and lead you from the conservatory via the living room to the kitchen and so on through the entire house.
On the way you will see about a hundred artworks by various artists in a home environment.
After your tour you can enjoy a bite and a drink in the conservatory or, weather permitting, in the garden.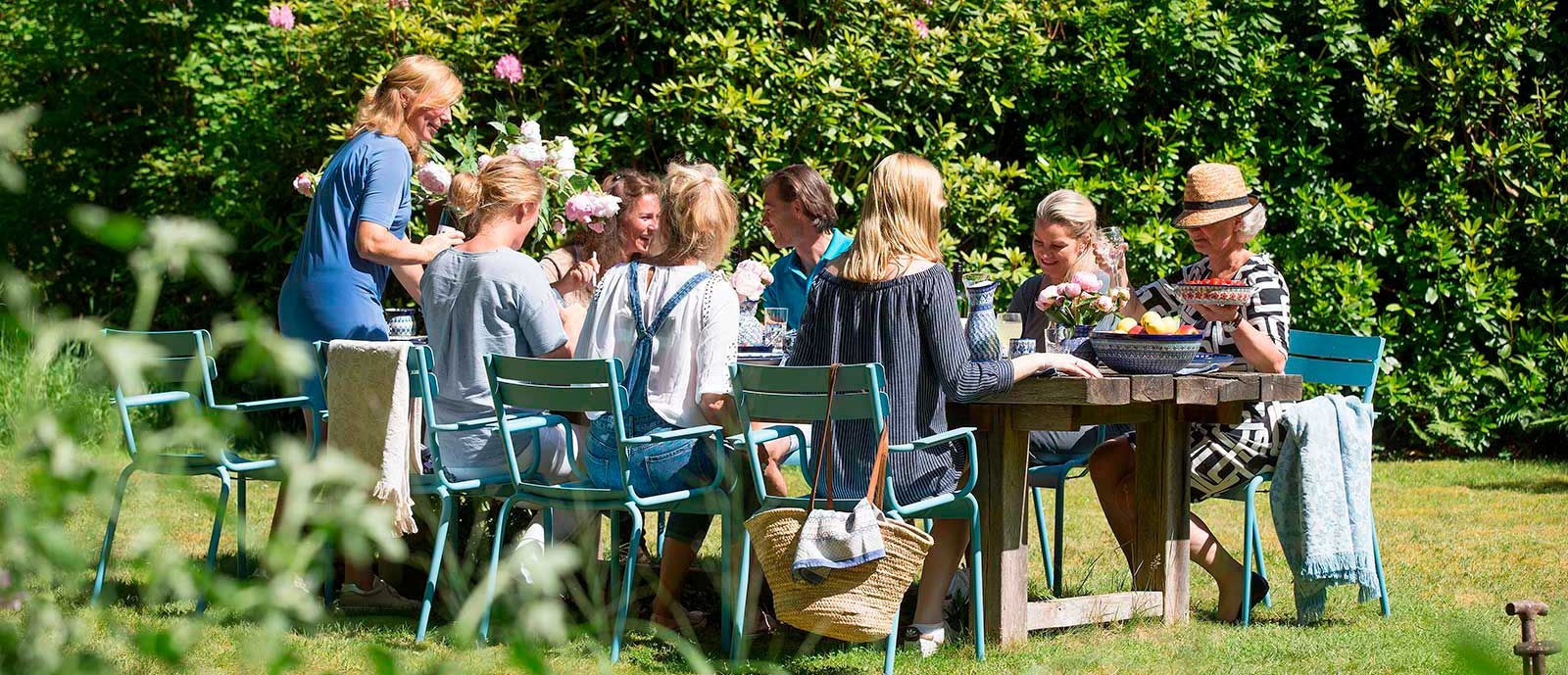 Maybe you cannot make a choice for a suitable artwork, or maybe you want to display your art works in your home in another way or maybe you would like some new ideas for your interior or styling advice, I can help you with all of these things. It is also possible to give me a search assignment or to give one of my artists an assignment to make an artwork for you.
PERSONAL ART CONSULTATION SERVICE
Maybe you have several artworks in your home, but you do not think that they show their true potential. Maybe you do not have any artworks at home but you would really like to buy one. Maybe you are interested in several artworks, but you do not know if they will look good in your own home.
The Cube Gallery can solve all of these quandaries: how to combine several artworks, how to decide which artwork you want to choose, how and where to hang an artwork.
On this website you will find an impression of how art could hang in your own home. If this appeals to you and you are in need of some advice, please feel welcome to visit Cube Gallery.
In the Cube Gallery you can see how I combine various artworks to an unexpected result. And if you decide to buy an artwork, I can give you advice in your own home about where best to hang it.
COMMISIONED WORK
What happens if you find an interesting artwork but it has already been sold? You appreciate the other artworks of the artist, but you cannot get that one piece out of your head. In a situation like that a commissioned work could be an option.
I can mediate between you and the artist, and offer the possibility that the artist makes you a work on the same theme and/or in a similar color palette. The artist will submit a sketch that, after your approval, will be worked out just for you.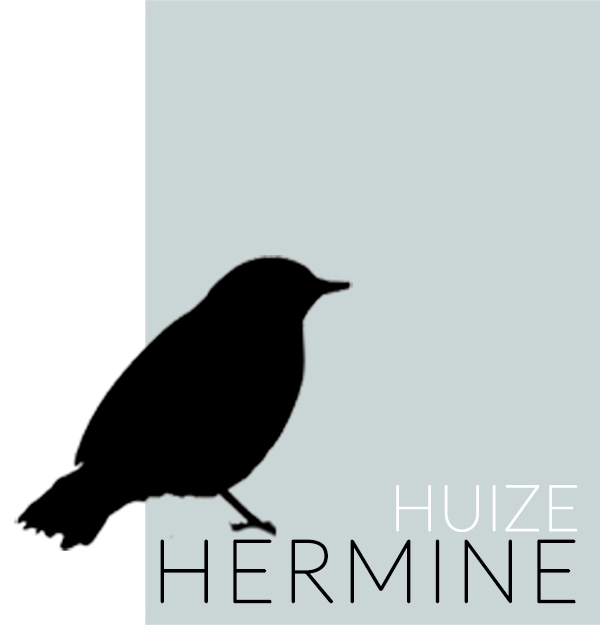 Book a room in our ART B&B 'Huize Hermine'